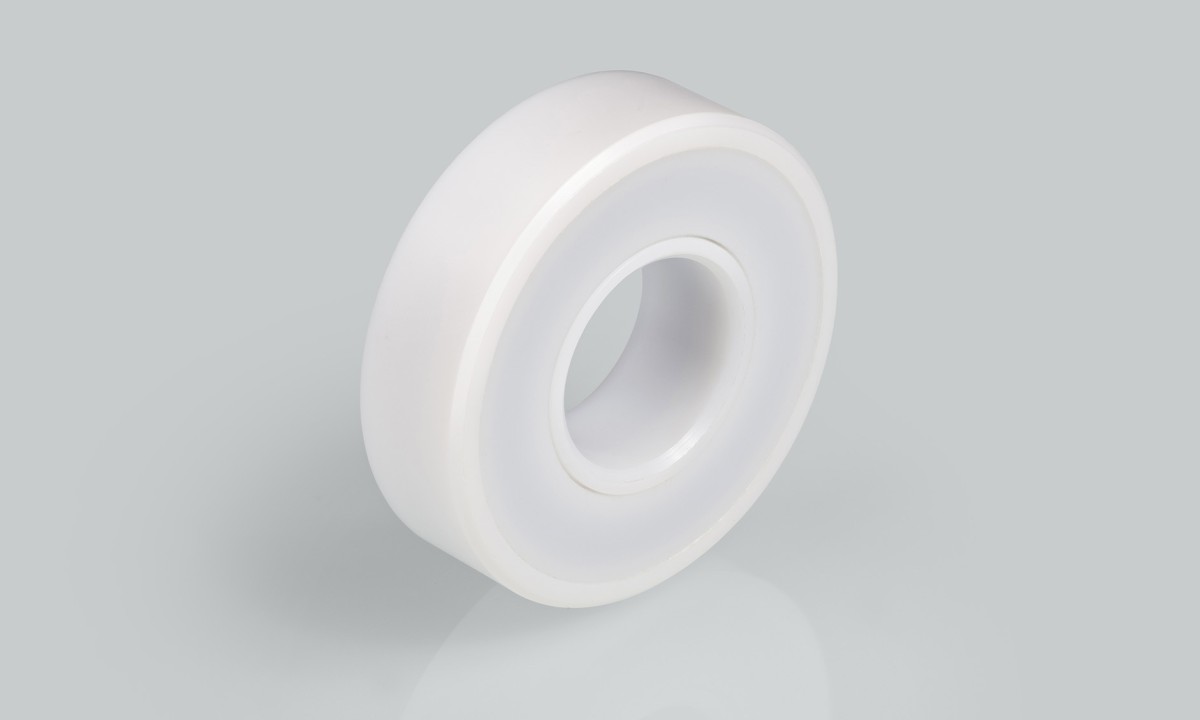 Ball bearings with Z-shields
Z-shields are used to cover ball bearings. Depending on requirements, plastic ball bearings can be covered on one or both sides. In contrast to steel ball bearings, sealing is not necessary in most cases, as the plastic ball bearing is used without lubrication.
The integration of Z-shields prevents the penetration of coarse dirt particles into the bearing. Dirt particles can iimpair the running properties of the ball bearing and lead to increased wear.
Z-shields are integrated into SMG plastic ball bearings by inserting a groove in the outer ring.
Welcome to SMG
You would like detailed information about our product range or technical support.
Please feel free to contact us.
Contact
Schmeing GmbH & Co. KG
Ostring 26
46348 Raesfeld
Germany
Telephone: +49 2865 909 300
Telefax: +49 2865 909 5300
E-Mail: sales@smg-plastics.de