Food industry
Application
Drive and conveyor roller with integrated gear wheel and Z-discs for driving round belts.
Used for transporting food. The plant is operated in an air-conditioned production facility.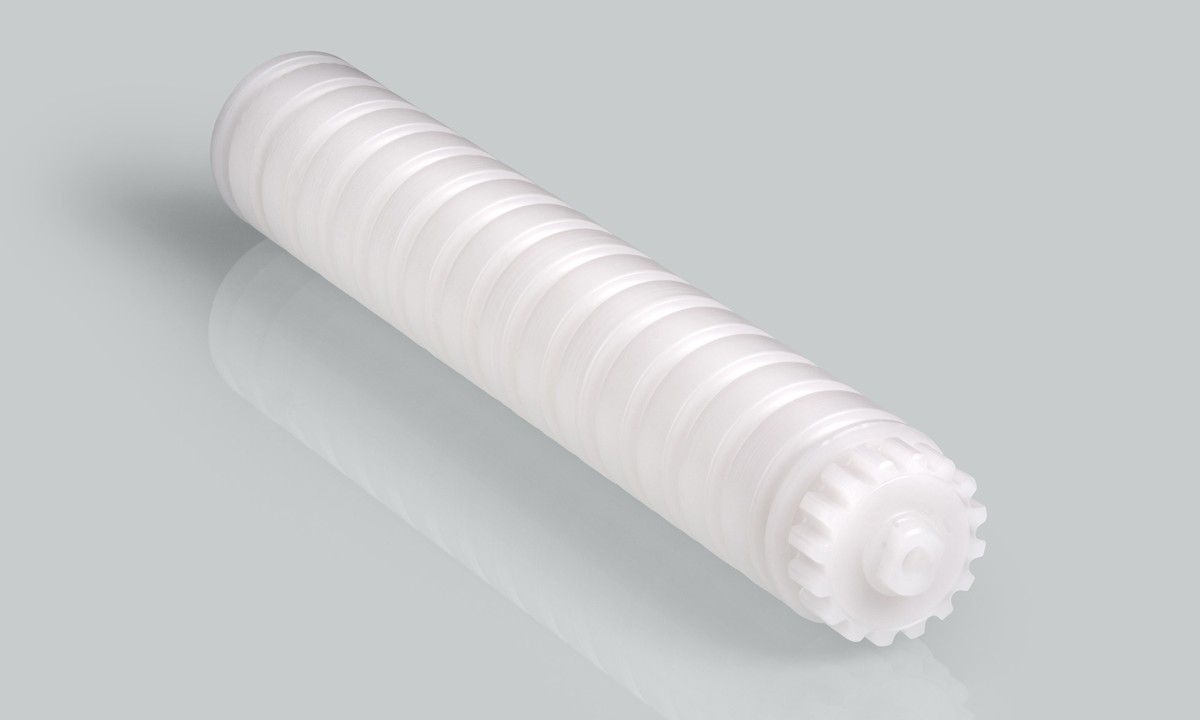 Customer require
Design
Material
Basic material
food grade
rings and Z-discs of POM, cage of PP balls of stainless steel 1.4401
Speed
100 rpm
max. 2000 rpm
Basic load rating stat./dyn.
100 N / 150 N
max. 180 N / max. 252 N
(4-row)
Operating temperature
1 - 8 °C
-40 - +90°C
Welcome to SMG
You would like detailed information about our product range or technical support.
Please feel free to contact us.
Contact
Schmeing GmbH & Co. KG
Ostring 26
46348 Raesfeld
Germany
Telephone: +49 2865 909 300
Telefax: +49 2865 909 5300
E-Mail: sales@smg-plastics.de